Like many others, I enjoy watching a variety of birds regularly visit our yard to eat from the birdfeeder and enjoy the water in the birdbath. However, having that pleasure comes with a significant amount of responsibility. So, before I hung my birdfeeder or setup the birdbath I did a lot of research to make sure I would assist these beautiful animals and never, in any way, hurt them or shorten their lives. There are definitely some important things to know about keeping birds safe when you invite them into your yard. First, provide consistently fresh, clean food and water. Next, offer a safe haven nearby for them to retreat to quickly should they need to.
The risks of bad food, contaminated water, and enemies
1. Clean Your Bird feeder Regularly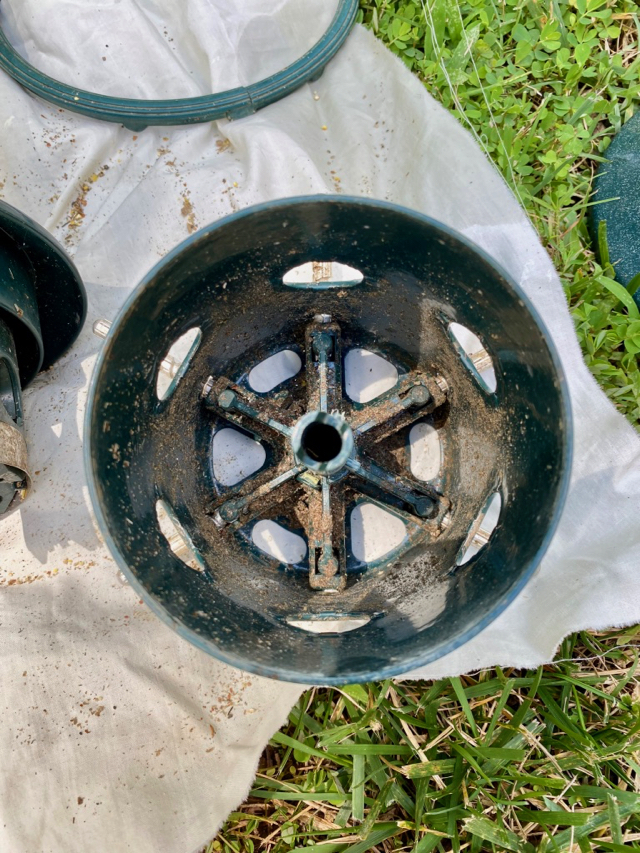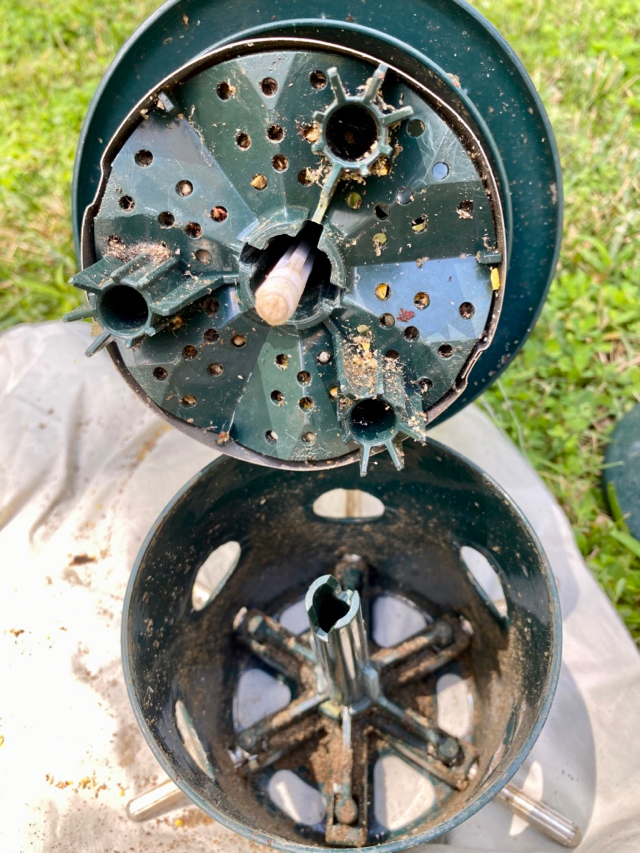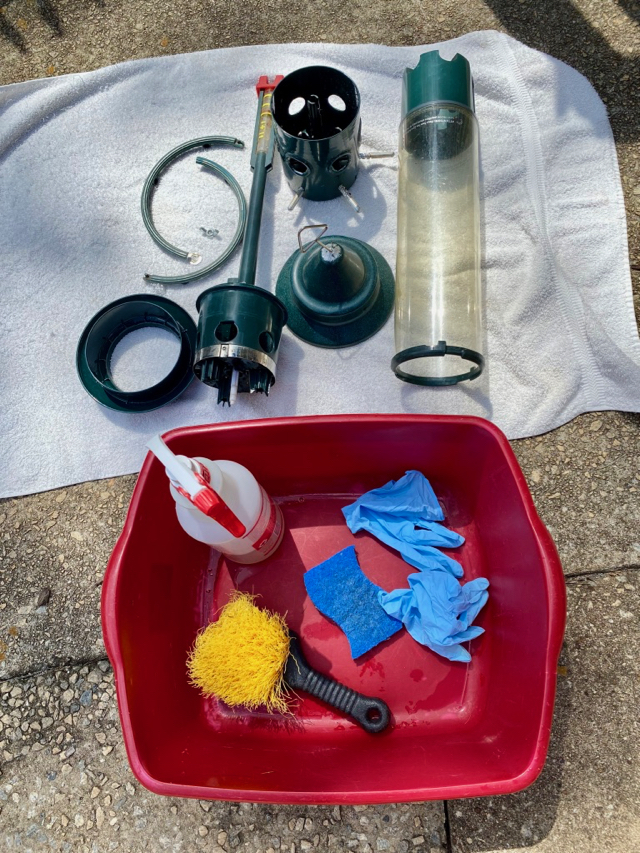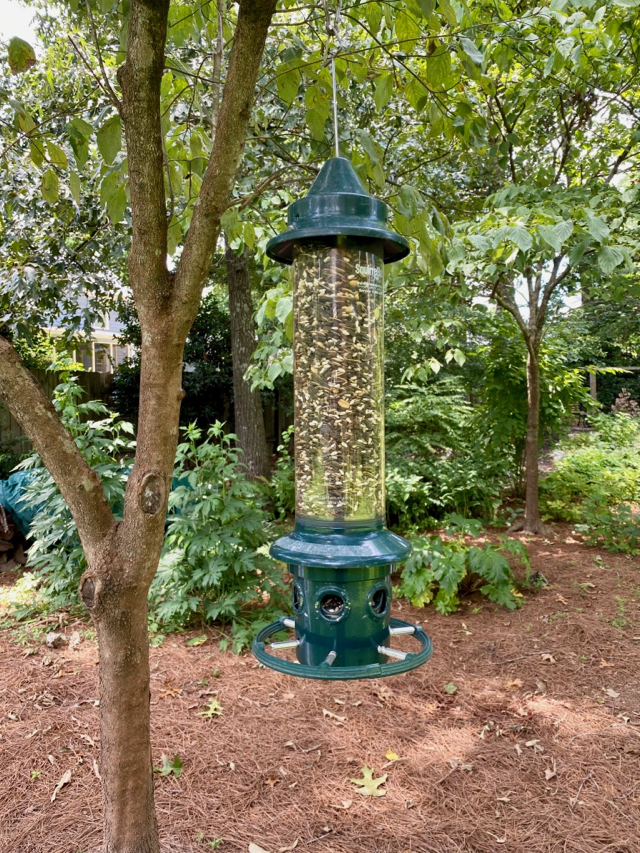 I know this sounds laborious, especially if the feeder has multiple parts that must be disassembled before cleaning. But, once you've done it a few times, trust me, it gets easier and faster.
2. Rake and Collect Old Material That Accumulates Under The Bird feeder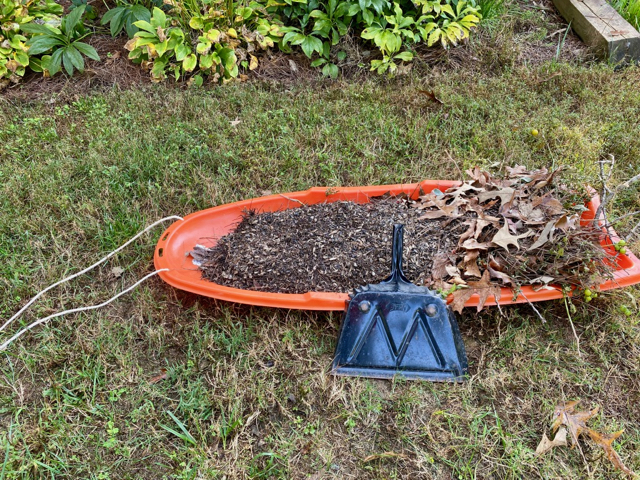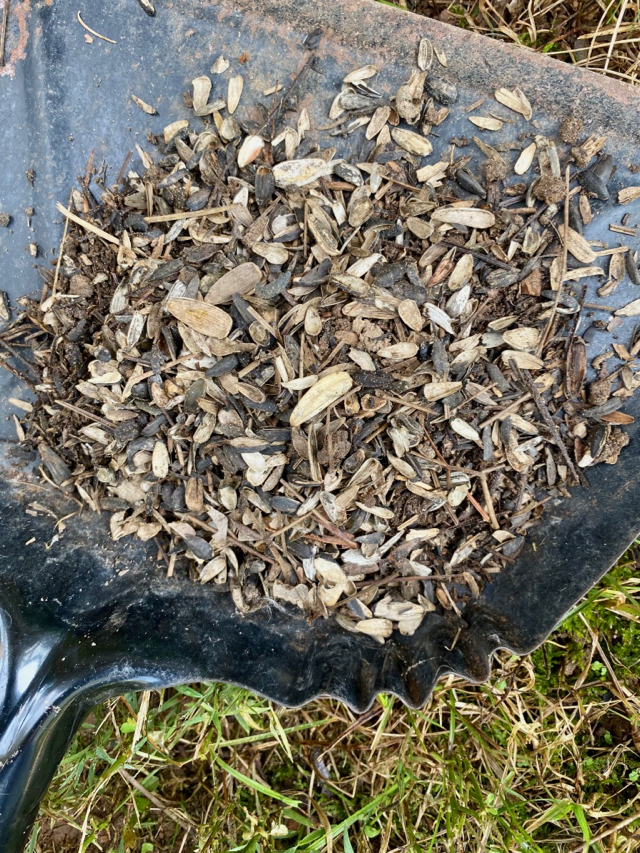 Regularly rake up all remnants of leftover sunflower shells, tree nuts, peanut shells, etc. beneath the bird feeder. This old material is rotting and may have also been contaminated by animals in the area.
Scrub Your Birdbath Often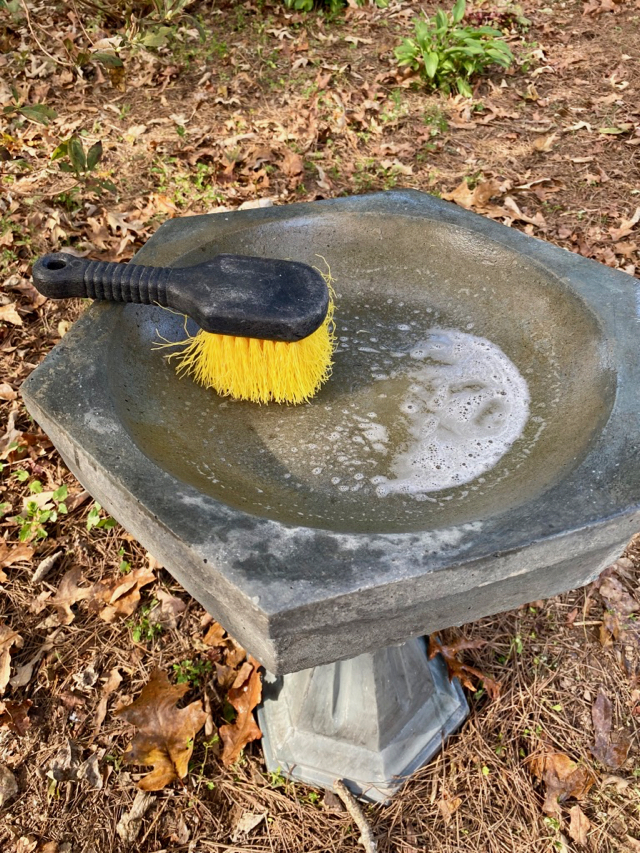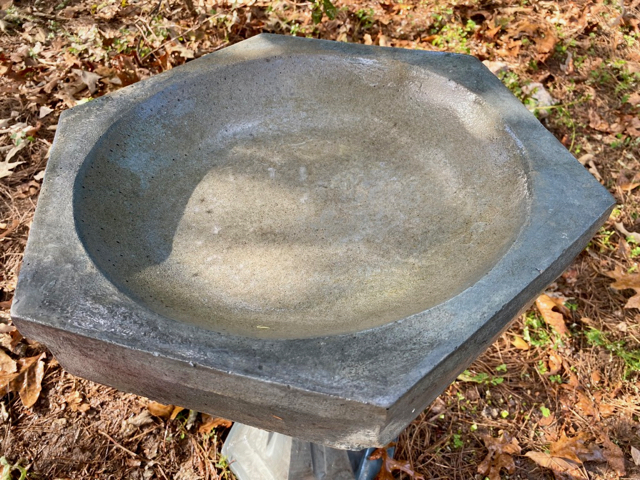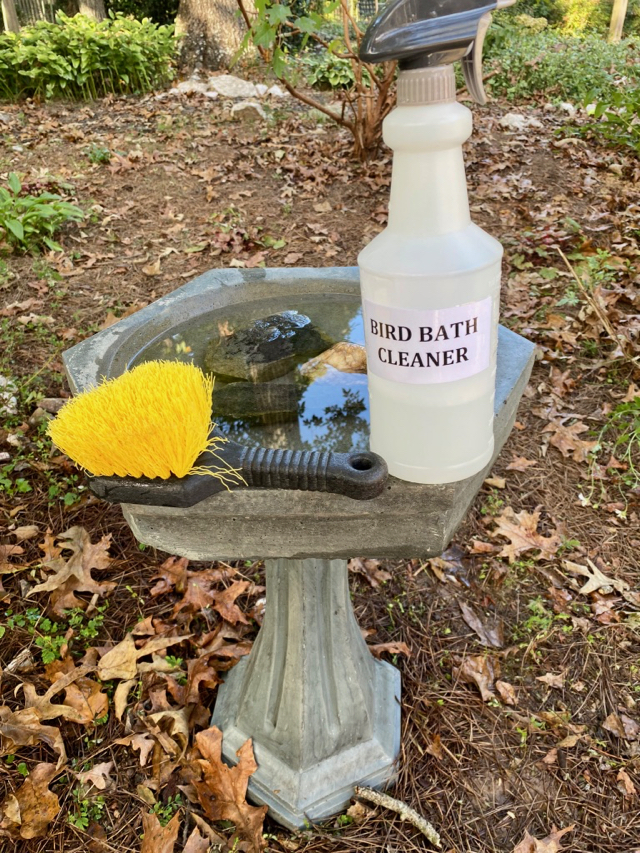 Whenever you notice colored growth appearing on the inside of the birdbath, it's time for a good cleaning. Scrub all exposed surfaces, including the rocks, with hydrogen peroxide or another safe, effective method such as vinegar, baking soda, or a solution of water and bleach. Rinse thoroughly several times especially if you're using bleach.
4. Locate Your Birdbath in a Safe Place
Its important to place the birdbath so birds can easily escape into a tree or dense shrub in case a predator gets too close. Don't place the birdbath within 4 feet of open bushes or tall grass. Also, raising the birdbath a few additional inches by using a platform can provide additional safety for birds from predators.
Place your birdbath in shade to partial shade for cooler and fresher water. Do not place in direct sun or where a lot of leaves will fall into the water.
5. Consider Convenience In Order To Provide The Best Care
Keep in mind when you're selecting a location for your birdbath. A source of running water nearby will make it easier for you to provide safe, clean water for all visiting feathered friends.
Finally, looking out for the birds in our surroundings is a commitment. Make sure you can dedicate the time and resources necessary to provide safe, healthy support. If you do, you will be rewarded with the beauty of the more commonly seen flying friends as well as the occasional, unique visitors that will keep you standing at your window much longer than you ever thought you would!
Come back soon to see one more bird-centric project. We're building a new, solid base for the birdbath in a safe area of our woodland garden. The birds will love it!