During fall season last year, I raked, shredded and added lots of leaves to our brand new, homemade, compost bin. During spring, summer, and early fall of this year, we added fresh cut grass clippings after each mowing. Unfortunately, the compost pile did not get the timely turning that it should have. Truthfully, after a few rainstorms the pile became somewhat compacted and it was not at all easy to "turn". It's not the ideal way to compost, but with some added time, it worked quite well. Even though I took the easy way out, a year later we still have excellent compost for dressing our flowering shrubs, perennials, lawn, etc.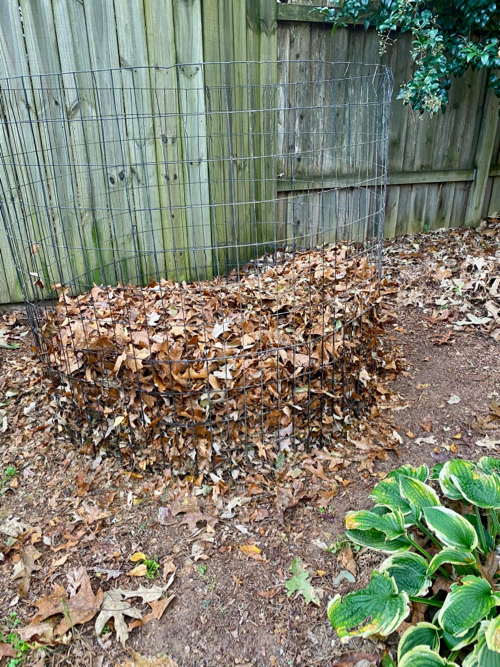 2020 Compost Pile Reveals Rich Contents in 2021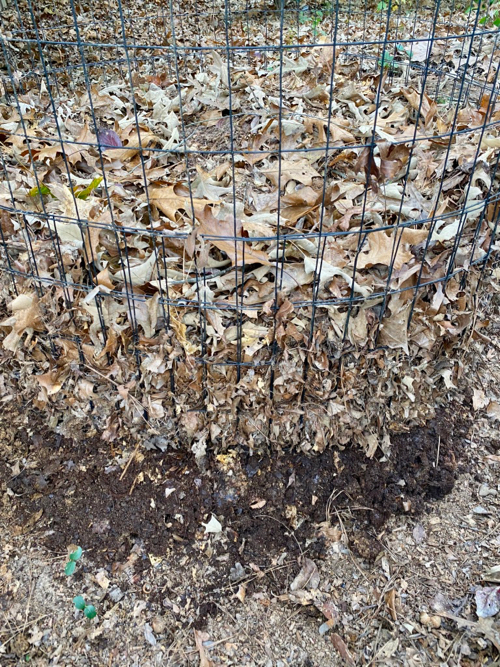 At home composting is not difficult to do. After gathering then mulching the leaves, this compost pile pretty much took care of itself…except for the rare, irregularly timed, half-hearted turnings! I love that the leaves will go back into the soil in my yard, not in a landfill.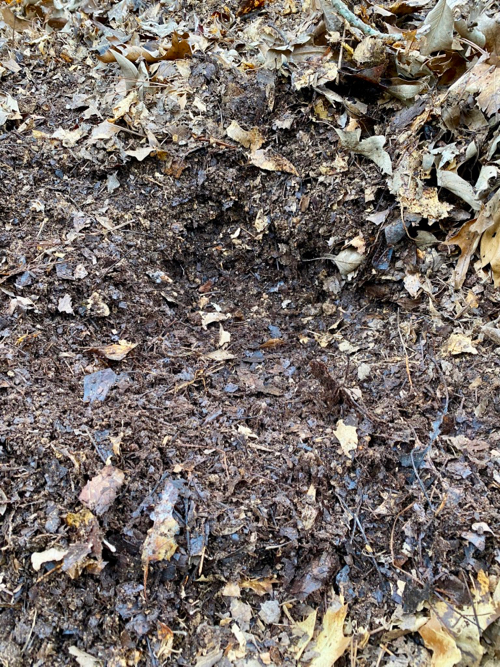 A New Compost Turning Tool That Works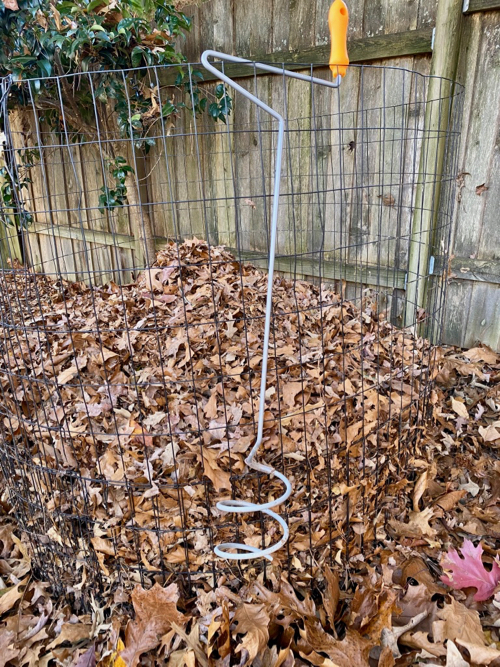 Nature will break it all down on its own, but if you want to speed up the process you can do that by turning the pile more frequently with a pitchfork, spade or shovel. I added a new tool that I particularly like called a compost aerator. You twist the tool into the pile, then pull it out to mix the compost. Also, this tool is not as heavy as a shovel or long handled spade. The only caveat is that you still have to pull it out! Once you've used it a bit you'll learn to lighten up the soil with shallow pulls and then proceed to work deeper into the pile. As you are working, if you notice the mixture seems dry, spray some water on and mix it in. The will encourage the decomposition process.
Use Compost To Enrich Your Plants And Yard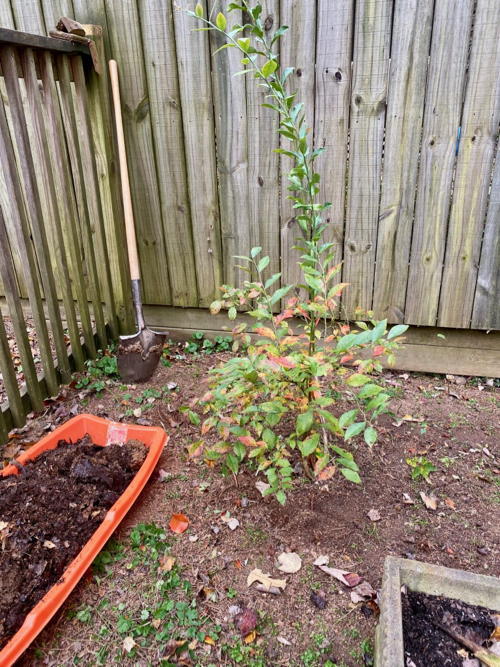 I started spreading the compost on our blueberries since they were close by. However, I've learned that blueberries don't like high potassium levels so I was careful to apply just a bit of the compost around them before moving on to hydrangeas, as well as other flowering shrubs and perennials. Once the compost is in place, I'll add mulch for winter protection.
I 'm excited that I was able to use the huge volume of leaves to make compost and ultimately add it all back into the soil. It was easy, cheap, and an excellent organic amendment that the plants can use. And, we no longer have to carry bags of leaves to the curb. Yay!